THE WORKS
Bath, blow dry and full brush or comb out.
Custom or breed specific clip and style.
Ears cleaned and excess hair removed, sanitary clip and nail trim.
WASH & DRY
Bath, blow dry, brush or comb out and nail trim.
RATES
The Works
Wash & Dry
Super Small
$30 – $50
$15 – $30
(Chihuahua, Yorkshire Terrier, Pomeranian, Papillon, other very small variety cross breeds)
Small
$60 – $80
$40 – $60
(Bichon, Poodle, Cavelier Spaniel, Shihtzu, Maltese, Westie etc)
Medium
$70 – $100
$50 – $70
(Labrador, Border Collie, Spoodle, Labradoodle, Australian Shepherd, Golden Retriever, German Shepherd)
Large or Big Coats
$80 +
$70 +
(Samoyed, Siberian Husky, Alaskan Malamute, Newfoundland, Long Coated Shepherd, Rough Coat Collie)
Nail Clip ~ $10 | Face Trim ~ $ 10
Face Trim & Sanitary Clip ~ $20 | Face & Feet ~ $ 15
ALL PRICES are approximate. Dogs with excessive coat, matting, difficult and dirty dogs may incur a further charge. Severely matted dogs will be clipped short.
PET2US 844 2356 (press option 1 – Kennels & Cattery) or phone Christie direct on 027 867 3899

Dogs are a huge passion of mine and not only do I work with dogs I also breed show my Belgian Shepherd and compete in agility with my Papillon.
I have been competing in dog sports since I was about 12 years of age and several years later I completed an apprenticeship in dog grooming.
When you love what you do time passes quickly and its hard to believe that I now have 13 years experience.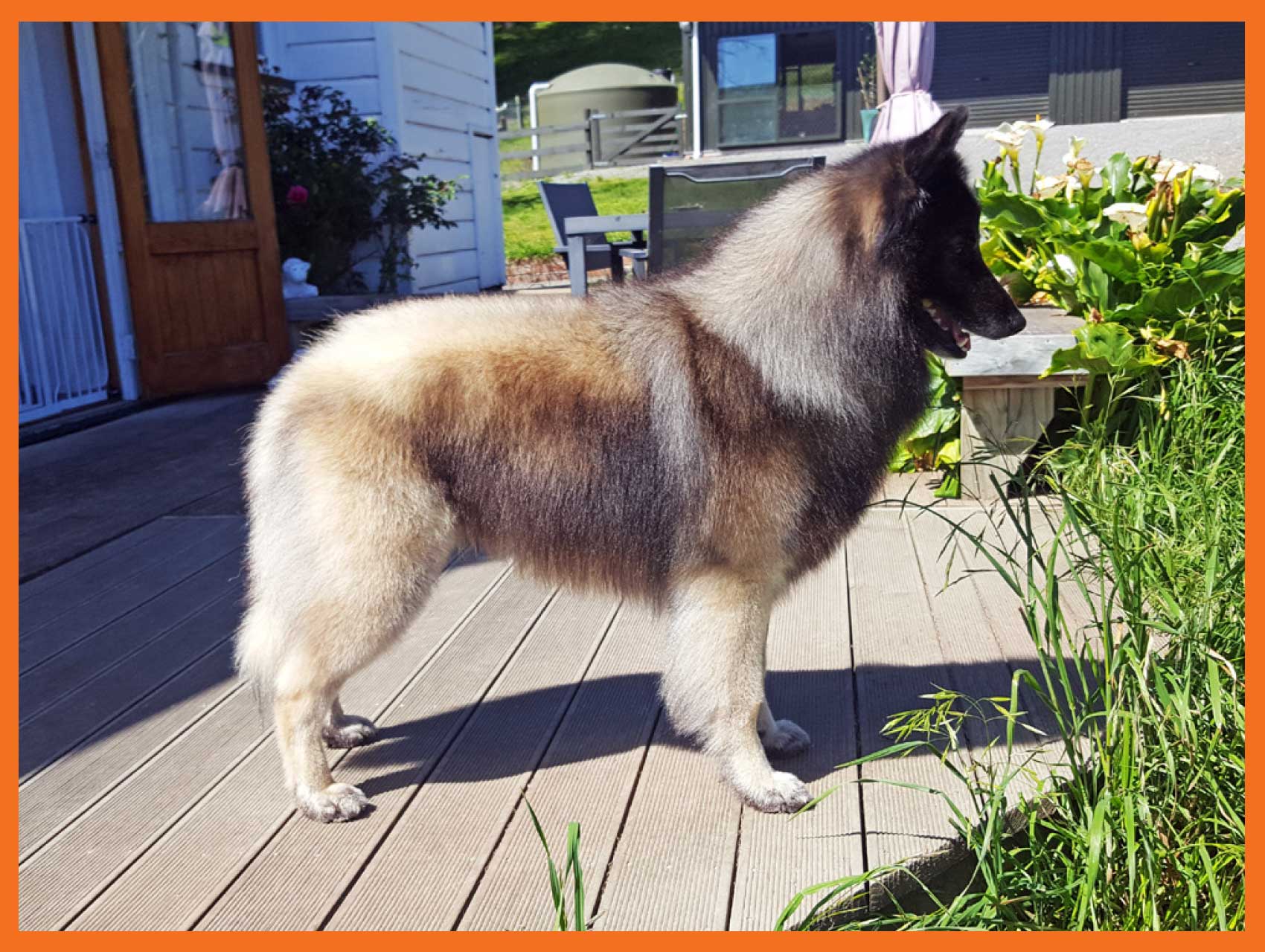 Dogs are basically my life and I am extremely passionate and particular about the finished result.
I prefer to talk with you personally before grooming your dog to ensure your requirements and expectations are met.
I will build a relationship with your dog so they are feeling safe and secure throughout my grooming process.
I take pride in my work so you can take pride in your fur child.